About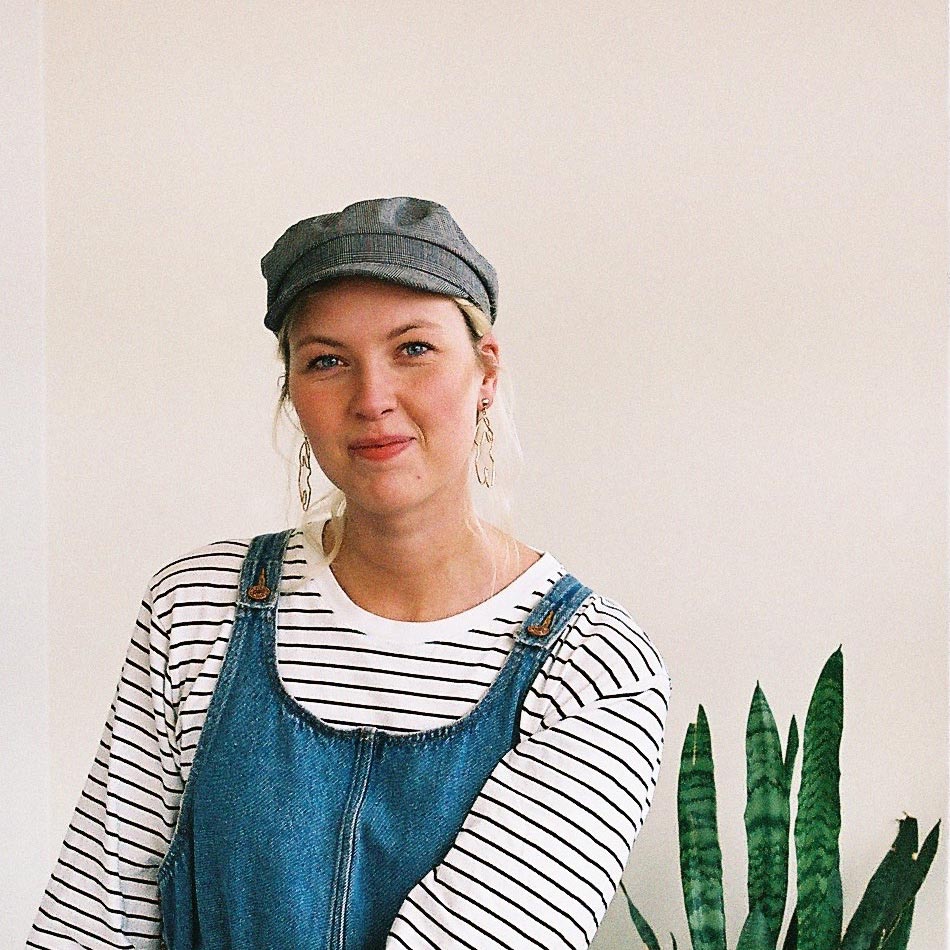 Eva Sigurðardóttir is an Icelandic visual artist and activist based in The Hague, The Netherlands. She is born and raised in Siglufjörður, Iceland and is newly graduated from the sculpture department at The Royal Academy of Art, The Hague (August, 2016 - July, 2020).

Eva Sig is an interdisciplinary artist busy with researching society and human behaviour. She approches her practice with anthropological perspective as well as intuative communication. Lately she has been working with installations and performance -- focusing on the space and the human interaction within the space. Space is her main medium -- she explores spaces; their atmosphere, architecture, role, meaning and intentions. She investigates how the human body interacts with the space and how to map the space. How to transfrom the space, be the space, react to the space -- site responsive.

She is politically engaged and involved in feminist activism in Iceland: She is a member of the organising team of the Slutwalk in Iceland -- a feminist movement focusing on improving the social structure and the legal system for survivors of sexual violence.
Eva is also the co-founder of a feminist online magazine, FLÓRA ÚTGÁFA, that concentrates on improving equality, intersectionality and feminism in coverage and working methods of Icelandic media. She is the co-editor and her role is editorial work, artistic direction and communication.